The Change, Allen Ginsberg. First Edition.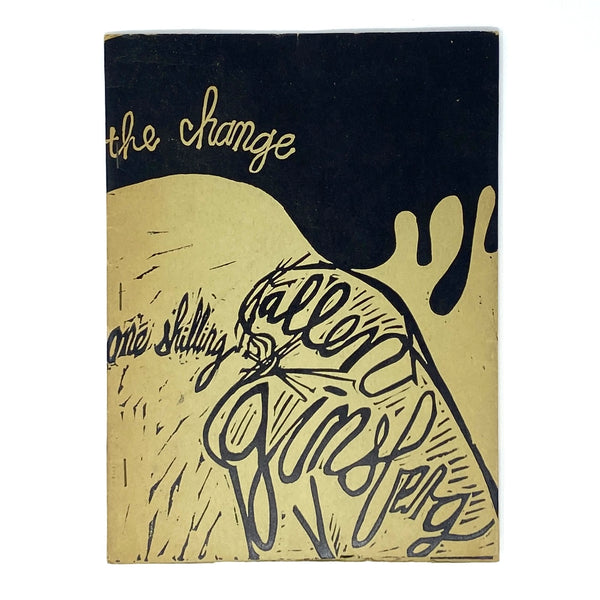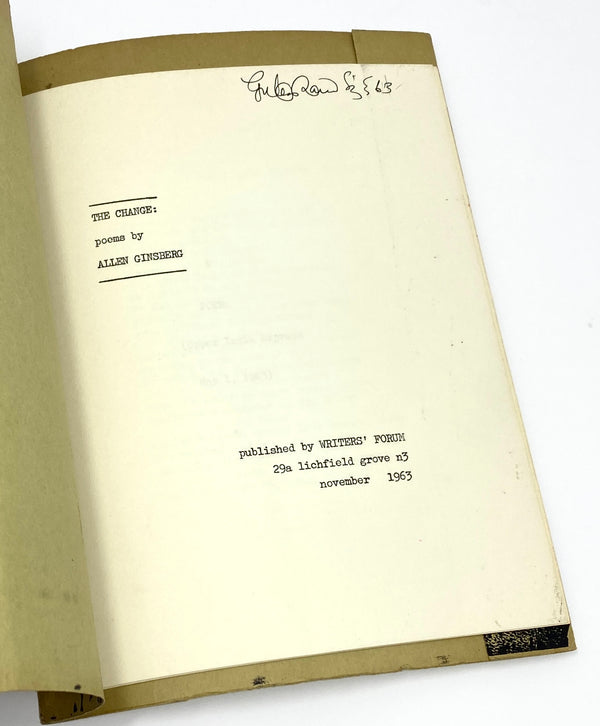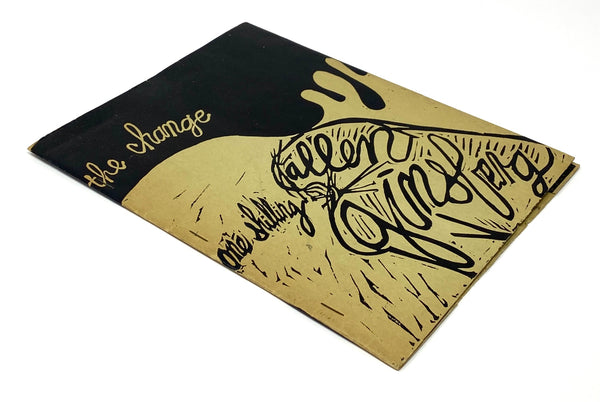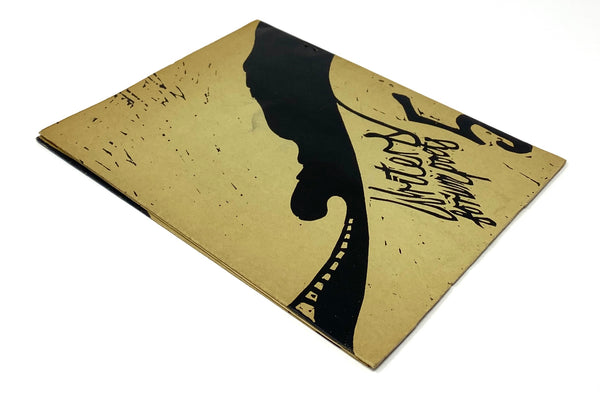 The Change, Allen Ginsberg
First edition of this scarce Ginsberg work, second state with his name correctly spelled on the front cover.

[London]: Writers' Forum, November 1963. Original illustrated wrappers, staple-bound, 12 leaves. Owner's name to first page, trace amounts of shelfwear else fine. Protected in a removable acetate sleeve.

"Experimenting with various psychedelic stimulants to create visionary poetry, Ginsberg traveled to South America, Europe, Morocco, and India with Orlovsky in 1962. It was the most important trip of his life. Staying in India for nearly two years, he met with holy men in an effort to find someone who could teach him a method of meditation that would help him deal with his egotism and serve as a vehicle for heightened spiritual awareness. On a train in Japan, Ginsberg recorded in his poem "The Change" his realization that meditation, not drugs, could assist his enlightenment" (ANB).