Paradise Regain'd, John Milton & Thomas Newton. Third Edition.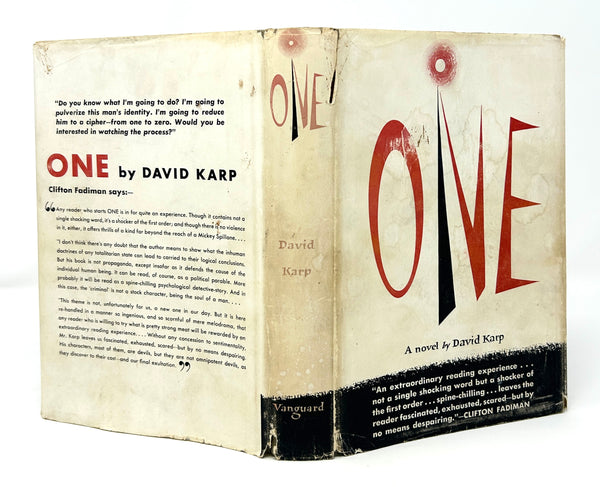 Paradise Regain'd. A Poem, in Four Books
To Which is Added Samson Agonistes: and Poems upon Several Occasions.

By John Milton
The third edition, with notes of various authors, by Thomas Newton. Complete in two volumes with six plates (three per volume), including the frontispiece portrait of Milton at age 21.

London:  C. Hitch and L. Hawes, 1760. Original polished calf, five raised bands to spine, gilt decorations, spine labels, this set printed for a subscriber (G.M. Holiwell) who subscribed to the previously printed Newton edition of Paradise Lost, as such the spine labels indicate these are the third and fourth volumes; pp. (viii), 335 + (viii), 386, [6]. Boards show wear and rubbing, corners frayed, a bit of loss to spine tips. Front board of the second volume starting, else bindings are secure. Holiwell's bookplate and signature to pastedowns, else internally quite clean.