A Catalog of Selected Viking Orbiter Images First Edition Signed by Ray Bradbury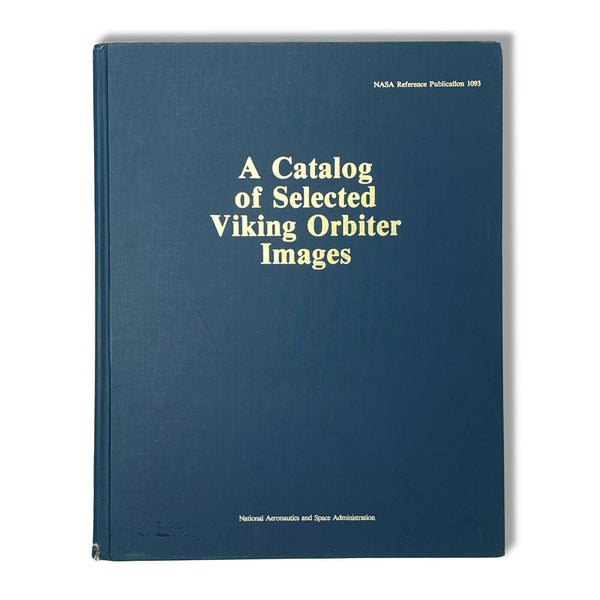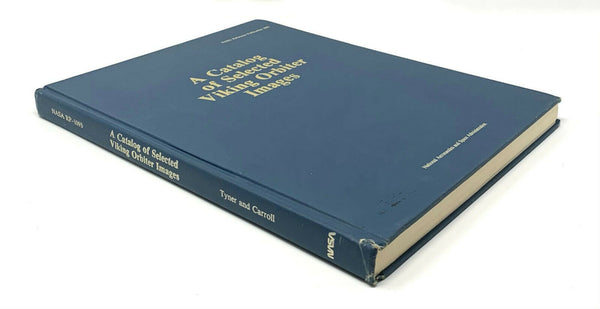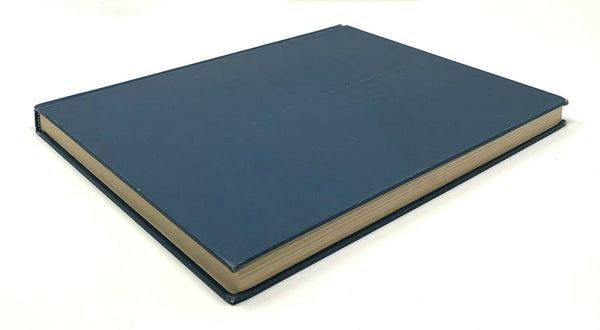 A Catalog of Selected Viking Orbiter Images
First and only edition of

this collection of photomosaics of the surface of Mars taken by the Viking orbiters sent to Mars. Each mosaic is accompanied by an index of the images used. Signed by Ray Bradbury to the title page.

Washington, D.C.: Scientific and Technical Information Branch, NASA, 1983. Folio,
publisher's original cloth with gilt stamped spine and cover titles, illustrated with photomosaics, pp. 400. In very good condition, heel of spine fraying, corners lightly bumped and worn, faint discoloration to boards, binding sturdy and sound.
A fantastic volume of the Viking Orbiter images, signed by one of the most celebrated science fiction writers of all time.