Cubism and Abstract Art, Alfred H. Barr Jr. First Edition.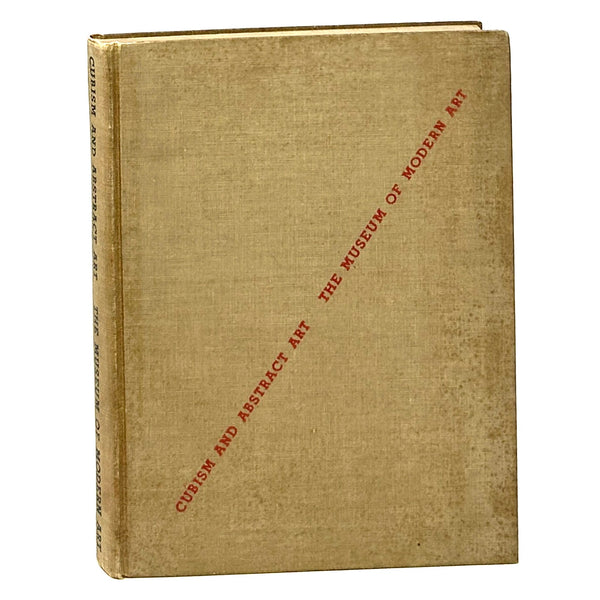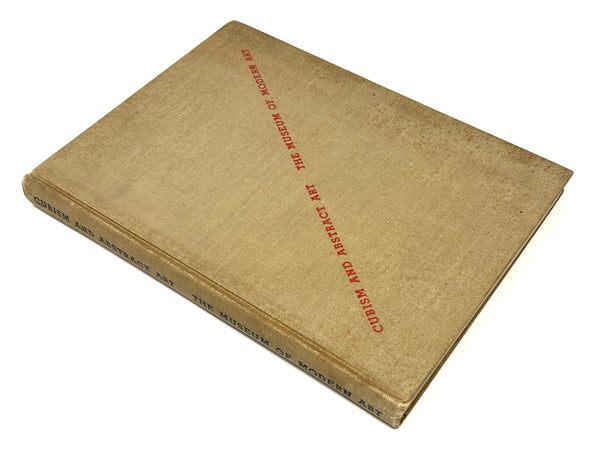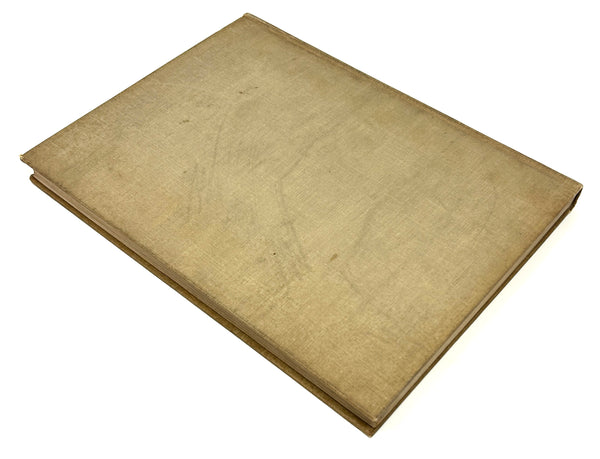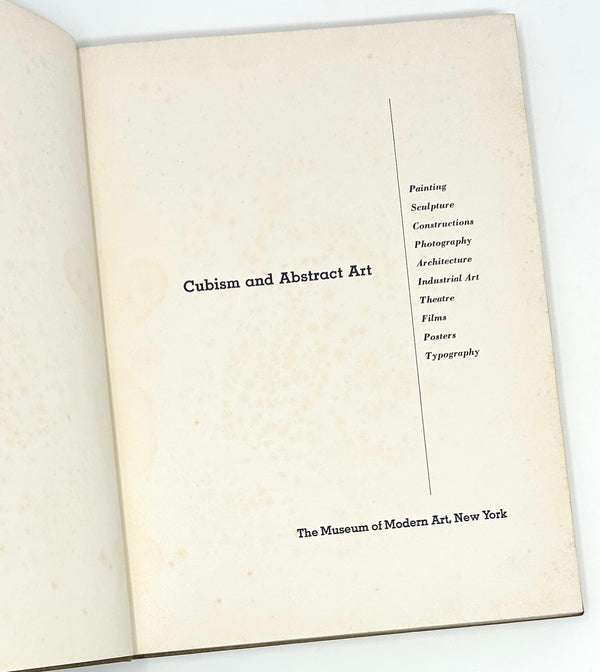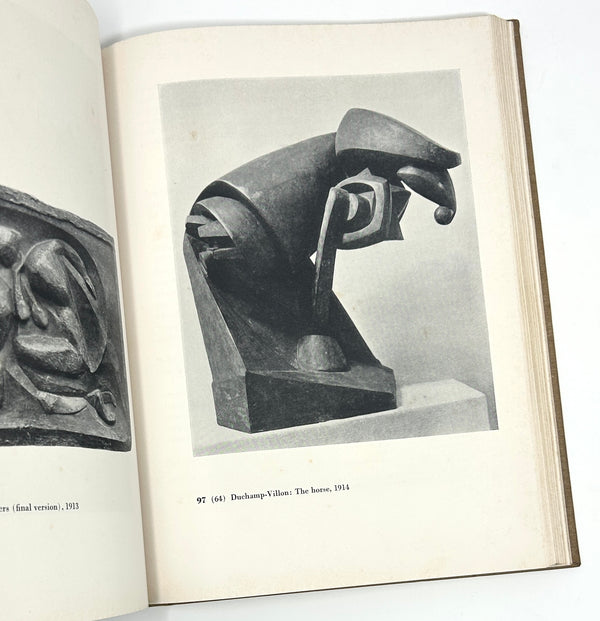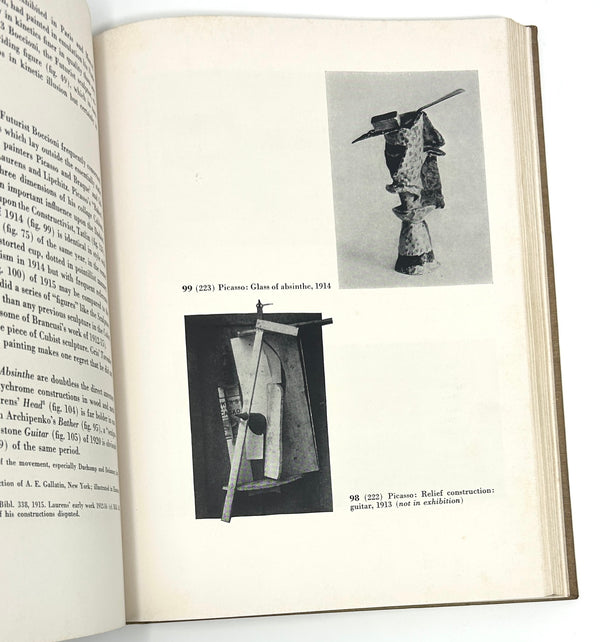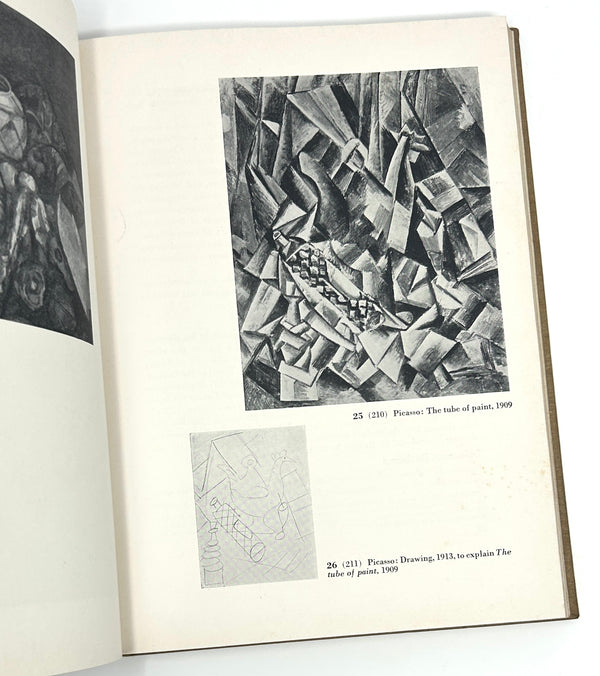 Cubism and Abstract Art, Alfred H. Barr Jr. 
First edition, first printing of this important catalogue for the groundbreaking Museum of Modern Art exhibition from March 2-April 19, 1936. The exhibition
 was "key to establishing the pedigree for modern art proposed by Museum of Modern Art Founding Director Alfred H. Barr, Jr., a narrative that continues to shape the Museum's presentation of modernism to this day. In the introduction to the catalogue, Barr declared that the day's most adventurous artists 'had grown bored with painting facts. By a common and powerful impulse they were driven to abandon the imitation of natural appearance.' To demonstrate the breadth of this modernist impulse toward abstraction, Barr assembled a wide-ranging exhibition of nearly 400 works of painting, drawing, printmaking, sculpture, architecture, furniture, theater design, and typography." (MoMA). Featuring 223 black and white plates, 
brief biographies of the artists, an extensive bibliography, and a 180-page essay. 
New York: The Museum of Modern Art, 1936. Publisher's original tan cloth, red-orange lettering to cover, black lettering to spine; pp. 250, errata slip present. In very good condition. Binding sturdy and square, minimal shelfwear, boards show foxing with minor soiling and rubbing, internally clean with minor foxing to the first few pages. Scarce.