Ivanhoe, Sir Walter Scott. First Edition, First Issue.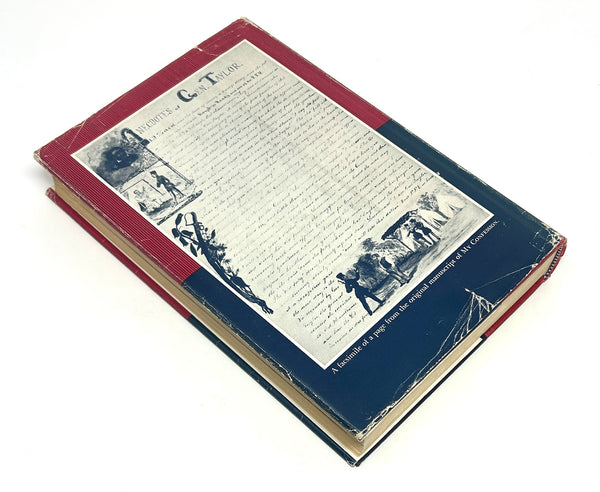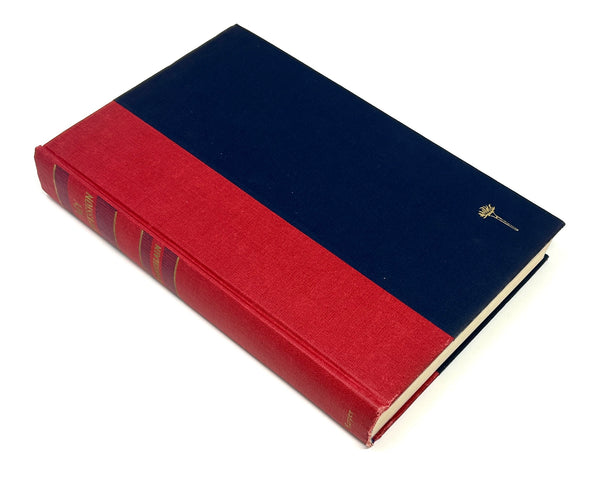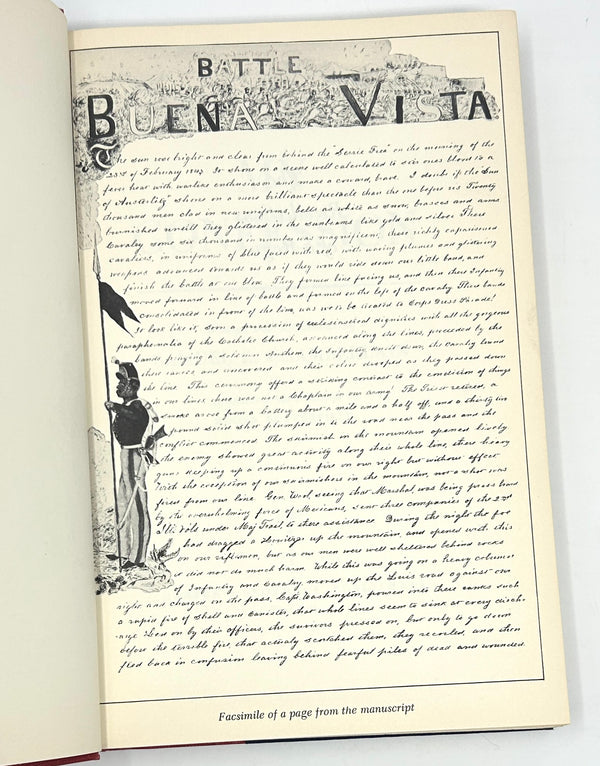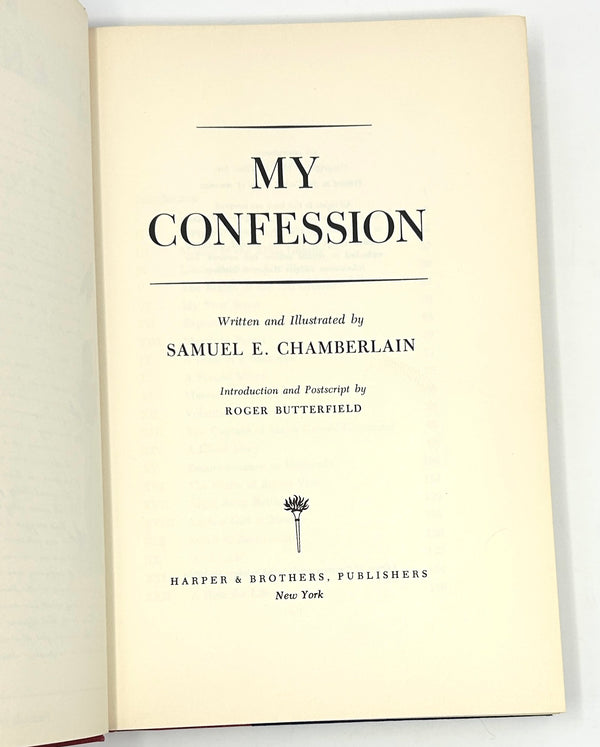 Ivanhoe, Sir Walter Scott  

First edition, first issue of Scott's classic historical novel. Complete in three volumes with all half-titles present. 

Edinburgh: Printed for Archibald Constable and Co. and Hurst, Robinson, and Co., London, 1820. Uniformly bound in modern half calf with marbled boards, gilt stamped titles and decorations to spine; pp. [6], xxxiii, [1, blank], 158, 151-298; [4], 327, [1, blank]; [4], 371, [1, blank], [3, ads], [1, blank]. Meets all points in both Todd and Bowden and Worthington including Volume 1 pages 159-306 (sheets N-Y) are misnumbered 151-298, foremark on page [iii] is 9, the first word on p. iv, line 6, is "Peter;" p. v, line 12, the second and fourth words are "which," not the third word as noted in Worthington, but the formemark is 6; p. vi, line 14, the first word is "observed;" p. ix, line 1, there is no comma after "fought;" p. xii, line 5, there is no comma after "people;" p. xv, line 3, word six is "toilsome;" p. xvi, line 20, the first word is "ton;" there are no formemarks on pp. xvi, xix, or xxiv; p. xxviii has formemark 9; p. xxx has formemark 12; and p. xxix has a comma after the word "paste" in the first line, etc.  

Armorial bookplates of Rev. W.M. Tucker and ownership inscription of Elizabeth Townsend dated 1851 on front pastedowns. Bindings are tight and sturdy. Boards show rubbing with light shelfwear, smudge to rear board of volume 1. Light dampstaining to the text block and gutters of volume 2 with a few pages exhibiting residue markings, else generally quite clean internally. An attractive set, scarce with all issue points.