The Book of Jade, David Park Barnitz. Limited Edition.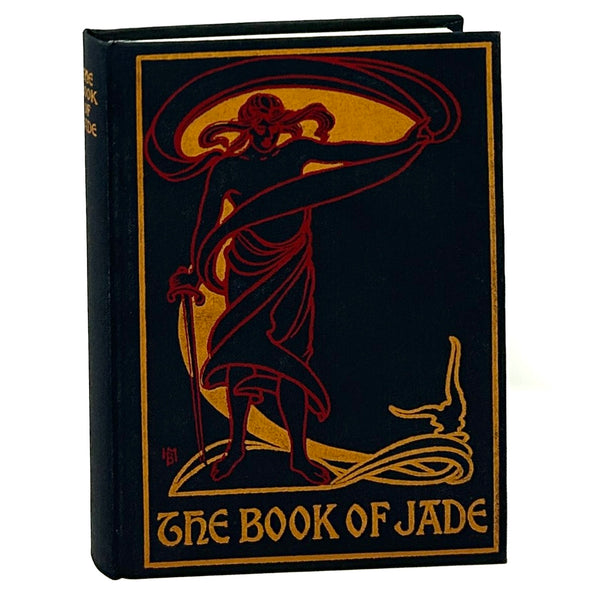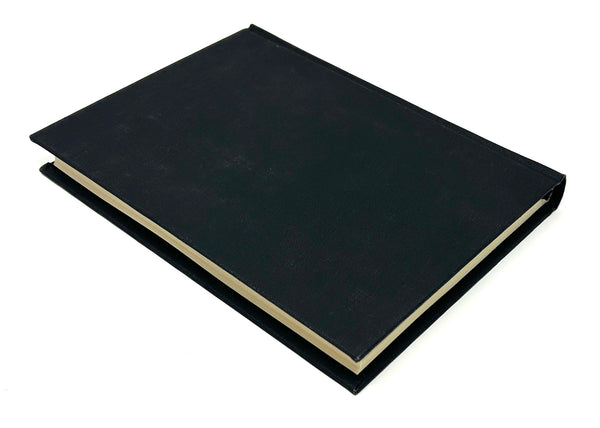 The Book of Jade, David Park Barnitz
Limited edition of this masterpiece of decadent and nihilistic verse, originally published anonymously at the author's insistence. Limited to 300 numbered copies, with an introduction by Mark Valentine and an afterword by Thomas Ligotti.
The author, David Park Barnitz, was a 23-year-old Harvard graduate and Orientalist scholar who would die a few weeks after the book's publication in 1901 of a supposed enlarged heart, although there were whispers of suicide. His identity to the book was linked through the publication of one of the poems from The Book of Jade in the Overland Monthly in March, 1901, under a new title, but under Barnitz's own name.
London: Durtro at the Sign of the Sign, 1998. 12mo, black cloth with cover illustration in yellow and red; pp. 1723. Near fine or better, with a touch of rubbing to covers.