The Incredible Adventures of Rowland Hern, Nicholas Olde. First Edition, Presentation Copy.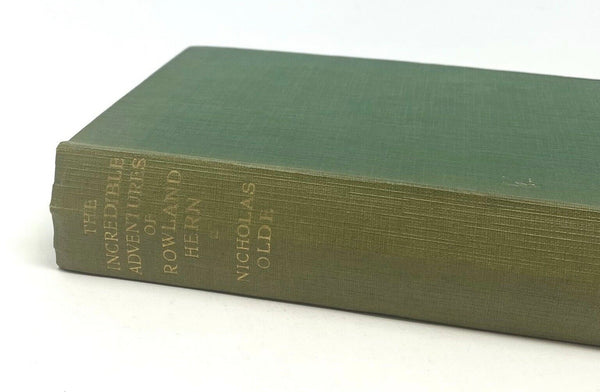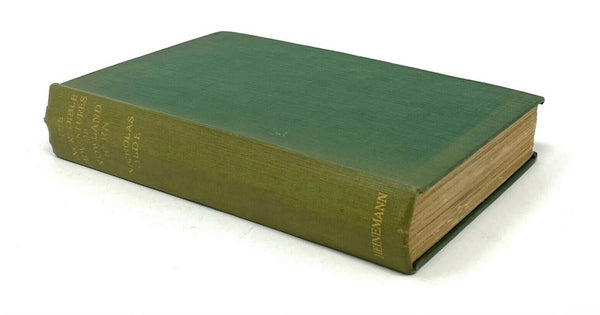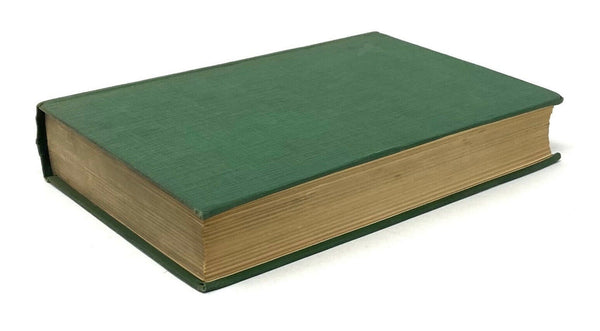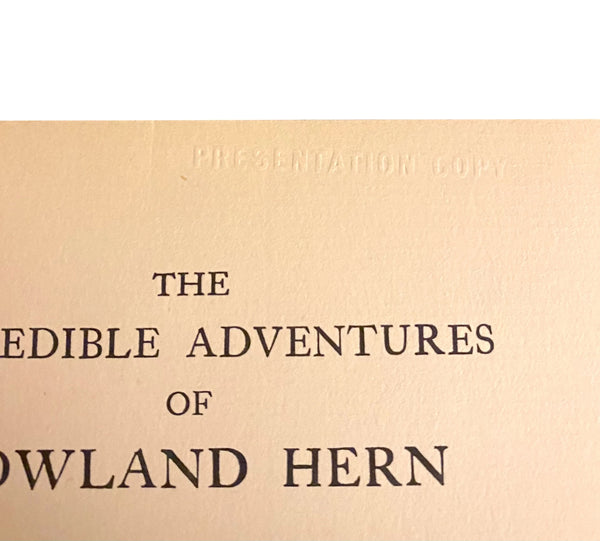 Rare first edition, first printing and presentation copy of this collection of
fifteen episodes of crimes studied by Rowland Hern and his Watson-like unnamed narrator.
The cases themselves are tinged with humor, paradox and supernatural elements. Olde was the pseudonym of
Amian Lister Champneys, who published three books under his pseudonym and one book under his own name.
Aside from the reprinting of one story ("A Collector of Curiosities") in Ellery Queen's Mystery Magazine in July 1942, no other stories were reprinted until Jack Adrian selected "The Windmill" for his Twelve Tales of Murder (1998).  The whole collection was reprinted by Ramble House in October 2005 (Anderson).

London:
William Heinemann Ltd., 1928. Publisher's original green cloth, spine lettered in gilt; pp. 285. "Presentation Copy" blindstamped to title page. Very good, light tanning to boards, a bit of sunning to spine, mild crease to spine, offsetting to endpapers, a few gutters overopened but bounding secure and sound. Internally clean.